We are proud to be one of Mid and West Wales leading waste management companies, and have been at the forefront of the recycling industry since the early 1980s.
We provide a total waste management service for the collection, treatment, recycling, recovery and disposal of all non-hazardous waste streams, including general waste, mixed recycling, food waste and glass. We also deal with all aspects of hazardous waste, including but not limited to WEEE and clinical waste.
With our extensive portfolio of cost-effective services, we can work with you to deliver an efficient business waste management service that's tailored to your exact requirements. Our comprehensive waste audits ensure that you have the most cost effective solution to maximise any opportunities for waste reduction and recycling.
We have one of the largest fleet of waste collection vehicles in Mid and West Wales, and with continuous investment in our operations this will ensure that we continue to deliver a reliable and efficient service to our customers.
For more information on this or any of our other commercial waste collection and disposal services, please get in touch with a member of our friendly team on 01570 421 421.
We have a range of wheelie bins to cover all waste streams typically generated by businesses, including: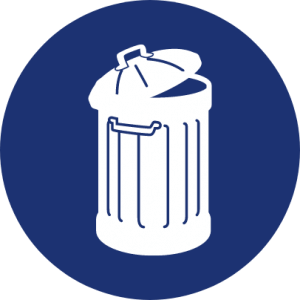 General Waste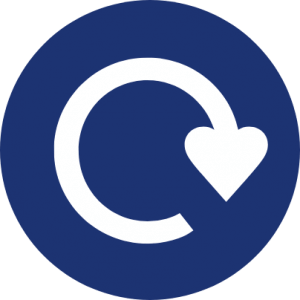 Dry Mixed Recycling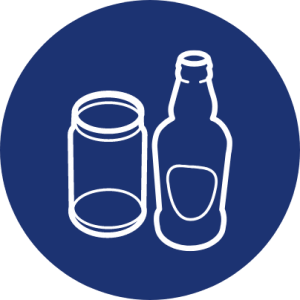 Glass Waste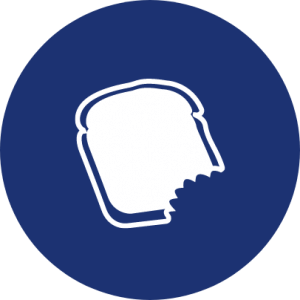 Food Waste
We are committed to the waste hierarchy and focus our efforts on the reuse and recovery of recyclable materials, and the recovery of energy from waste through anaerobic digestion, and energy from waste incineration.